Every Britney Spears Album (and Single) Cover Ever
Now that Britney Spears has released the latest cover for her single 'I Wanna Go' and it's got me thinking about how many more covers we've seen from La Spears. I thought it would be fun to take a look at all of her album and single covers throughout her career. I'll also be blogging about these CD's by the way. If I left any out of this collection, please let me know by leaving them in the comments! And heeeere's Britney:
Baby One More Time (single)
Sometimes
(You Drive Me) Crazy
Baby one More Time (album)
Born To Make You Happy
Oops! I Did It Again (single)
Oops! I Did It Again (album)
Lucky
Stronger
Everytime
Baby One More Time
From the Bottom of my Heart
Blackout
Don't Let Me Be The Last To Know
I'm A Slave 4 You
Overprotected
I'm Not A Girl, Not Yet A Woman
I Love Rock 'N Roll
Boys
Me Againt The Music (ft. Madonna)
In The Zone
Everytime
My Prerogative
Greatest Hits: My Prerogative
Do Something
Someday (I Will Understand)
The Singles Collection
Toxic
Blackout
Gimme More
Piece Of Me
Break The Ice
Womanizer
Circus (single)
Circus (album)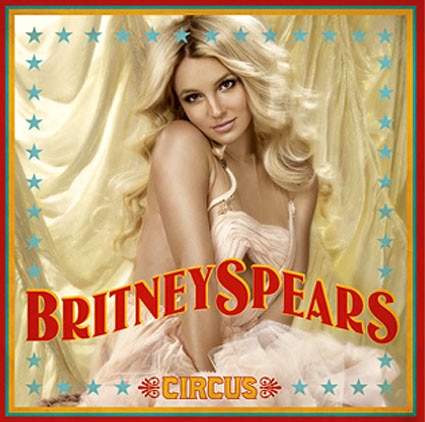 If U Seek Amy
3
The Singles Collection
Hold It Against Me
Till The World Ends
Femme Fatale
I Wanna Go
Which one is your favorite Brit cover? Did I forget any? Leave them in the comments...
You'll
♥
Loading related posts from sailthru...